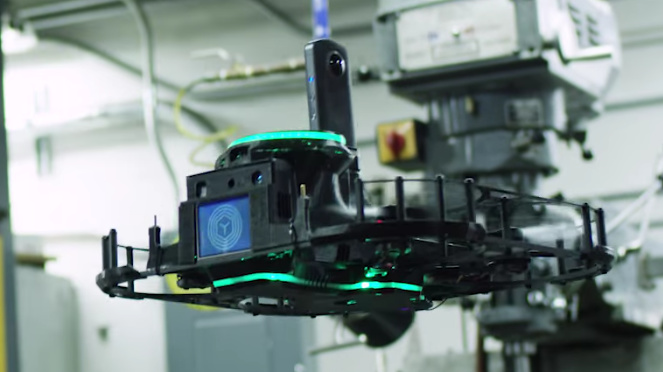 Autonomous drones equipped with a THETA for industrial use. Collects information.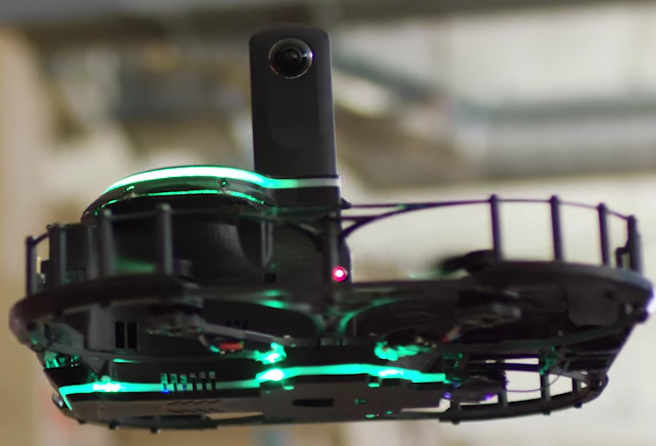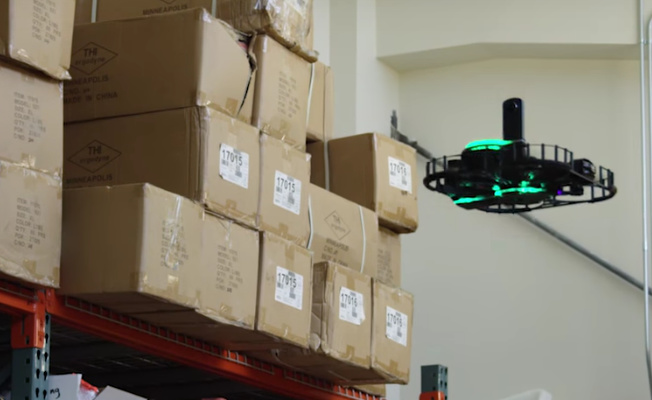 Touchscreen Control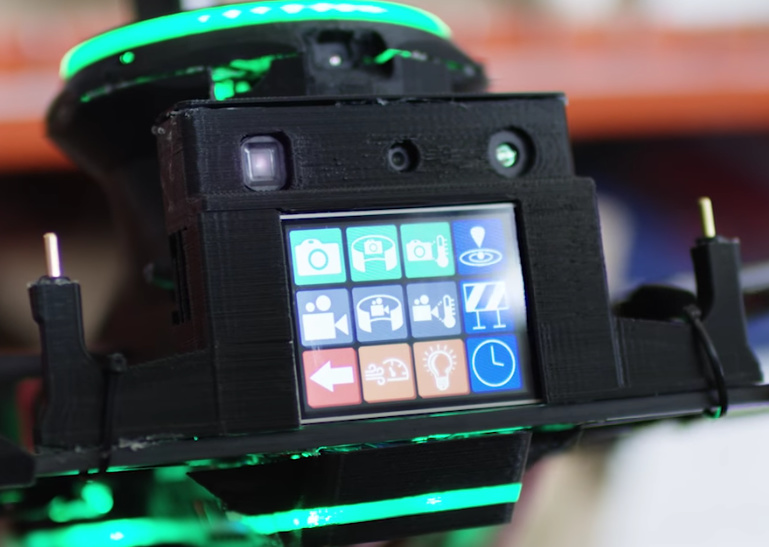 Automated Charging
Wireless charging automatically without human interaction.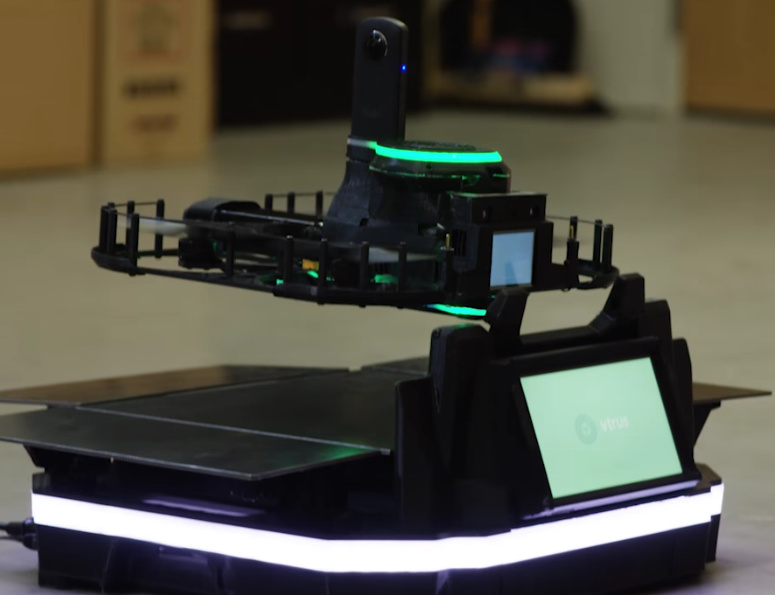 3D Models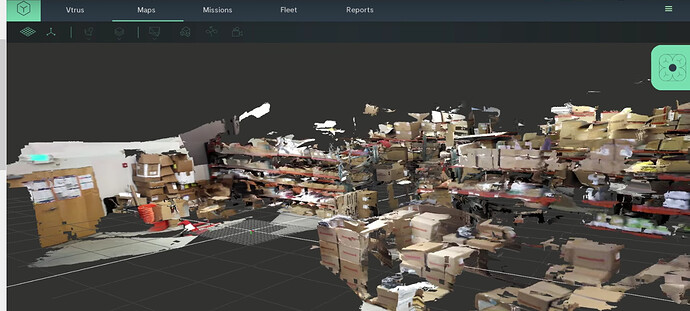 More information
Main VTRUS site: https://www.vtr.us/
"At Vtrus we are enabling a future where devices can socially collaborate, perceive and learn like humans using cloud-based spatial AI."