Linux
4K Live Streaming
Simultaneously stream two RICOH THETA V or Z1 cameras with small Linux board computers such as NVIDIA Jetson Nano using hardware compression. UVC 1.5 open source driver and gstreamer sample app available now.
Get libuvc patched driver now
Why it's awesome
Real-time 4K Video in 360
Run OpenCV and TensorFlow
Use OpenCV and TensorFlow to detect objects and trigger applications
Huge Storage
Save 4K video to the storage of the Linux board computer
Custom Video Pipeline
Build your own video processing pipeline to broadcast stream to other cloud services.
Open Source and Open APIs
Open source user mode Linux driver and open APIs allow you to freely build future-proof applications.
"New Linux video USB driver support allows developers to control RICOH THETA streaming video through the USB API. Please check out our sample programs that show developers how to process video to detect objects in real-time."
Community Developer
theta360.guide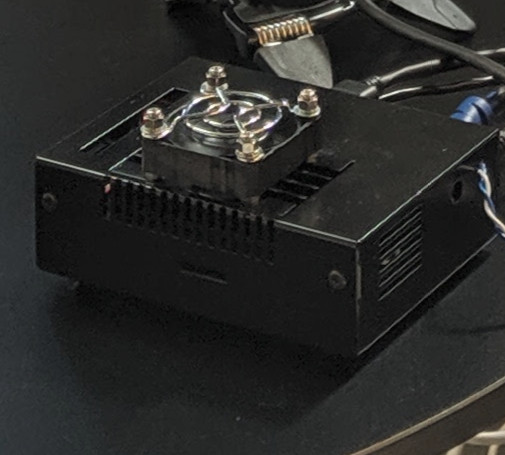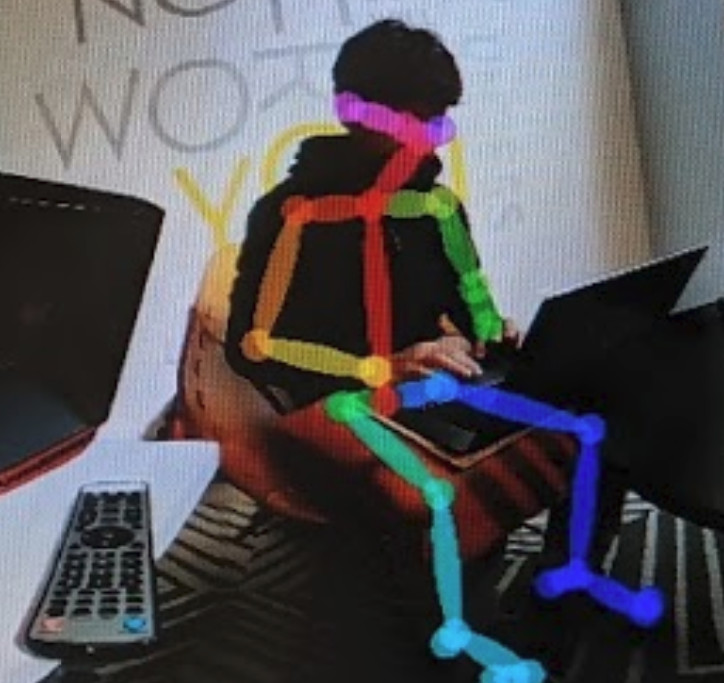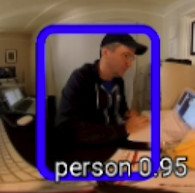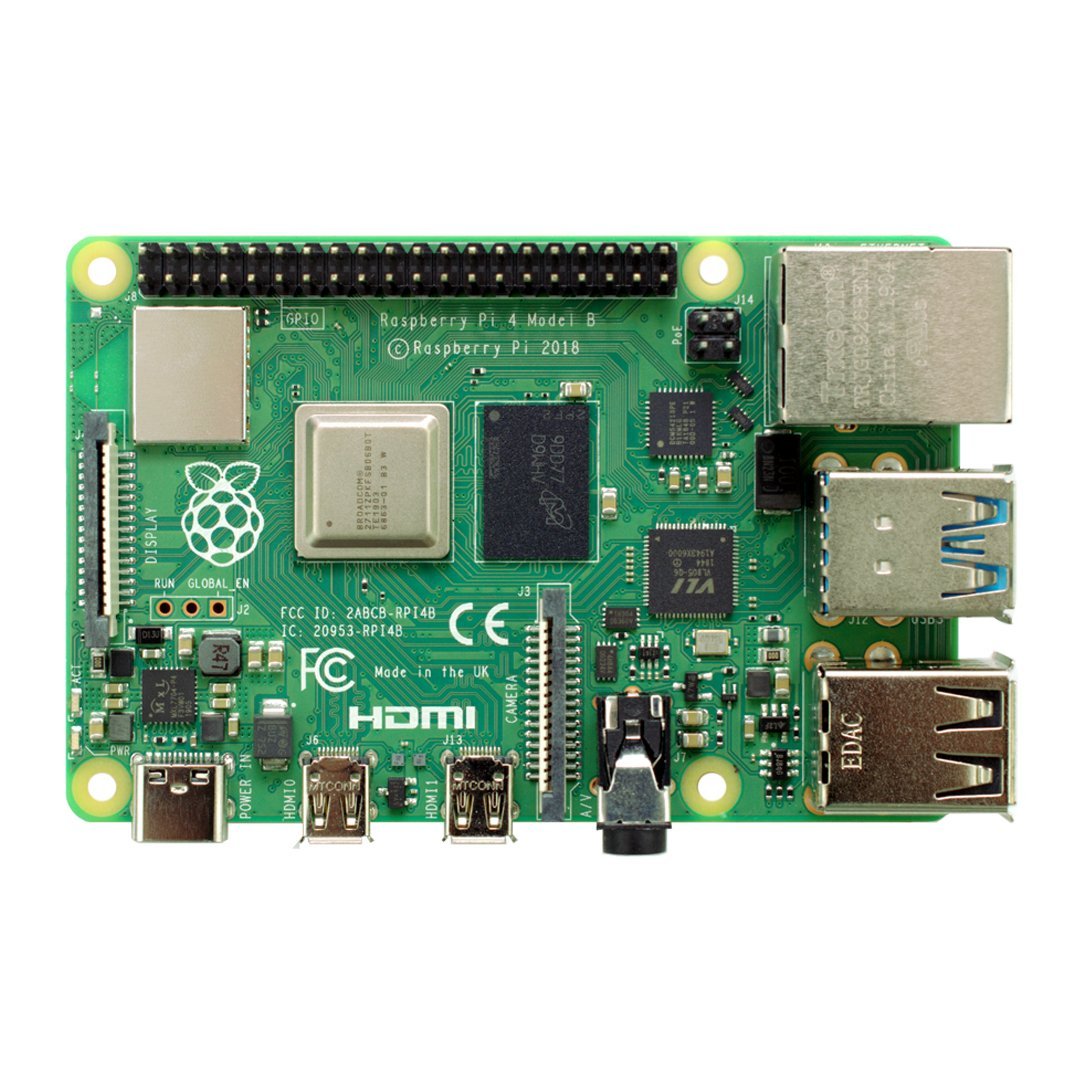 Details
Based on
libuvc
by Ken Tossell.
$ ls
gst_test gst_test.c gst_test.o Makefile thetauvc.c thetauvc.h thetauvc.o
$ uname -a
Linux cube 5.4.0-33-generic #37-Ubuntu SMP Thu May 21 12:53:59 UTC 2020 x86_64 x86_64 x86_64 GNU/Linux
Test with Ubuntu 20.04 LTS, THETA V running firmware 3.30.1.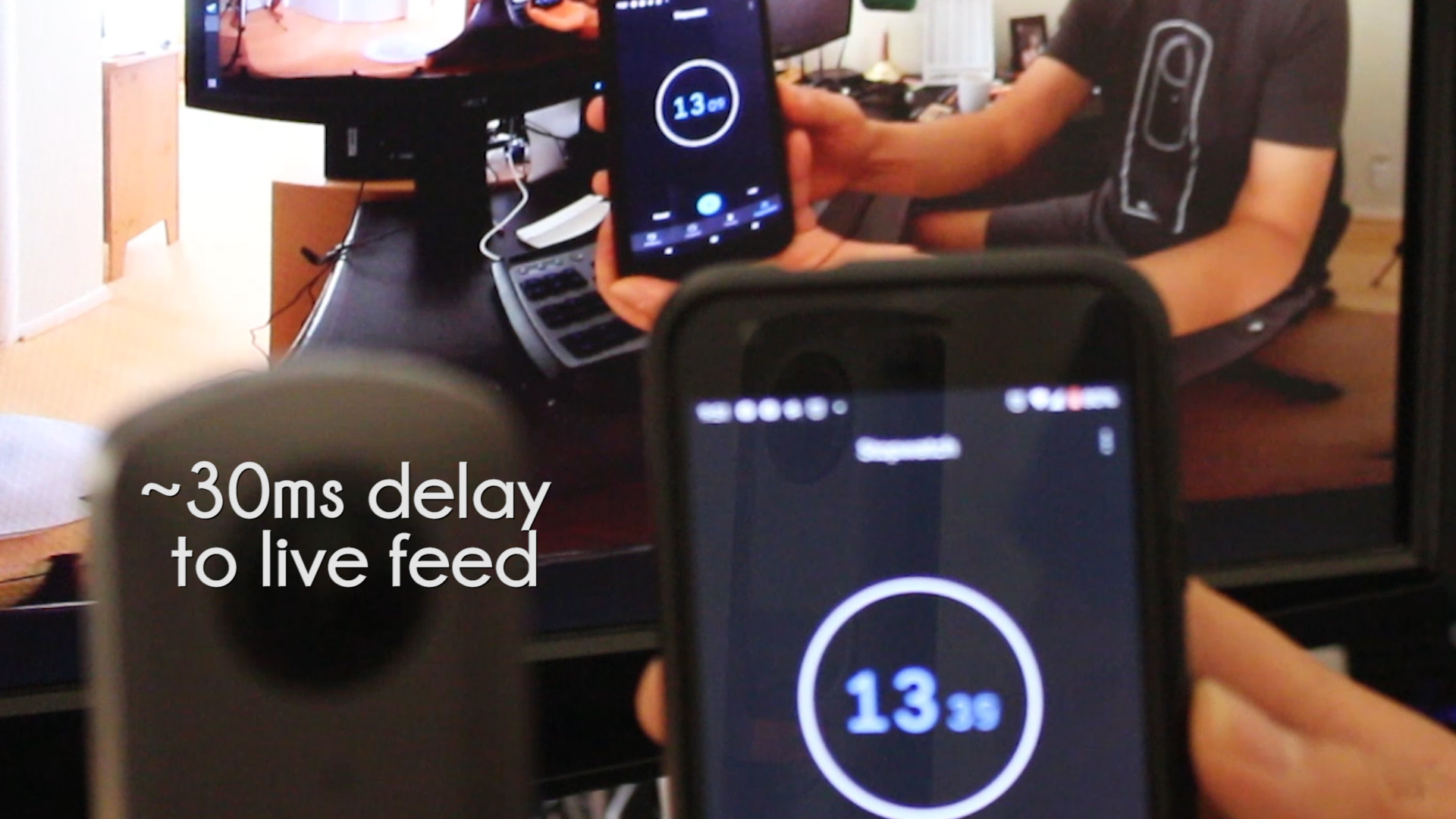 Join us in testing and improving the driver. It does use a fair bit of CPU and on my old Pentium Linux system, the latency increases when I use the sample code. You'll likely get much better performance on an NVIDIA Jetson. There's a lot here to work with. The code is free. Give it a try.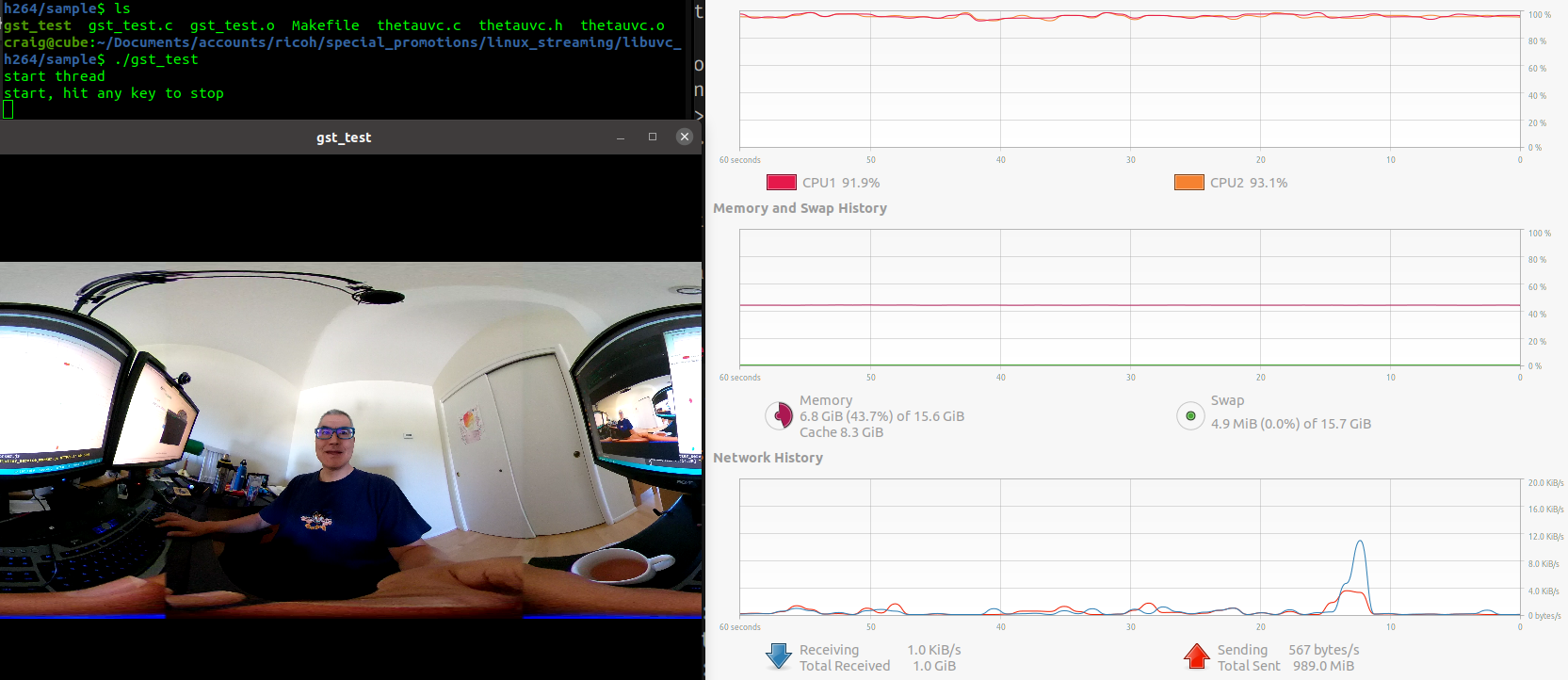 Mounting Options
The bottom screw of the THETA is 1/4" by 20 threads per inch. This is a standard tripod screw size. You need to use an extender to fit the USB cable to the send of the female connector on the camera.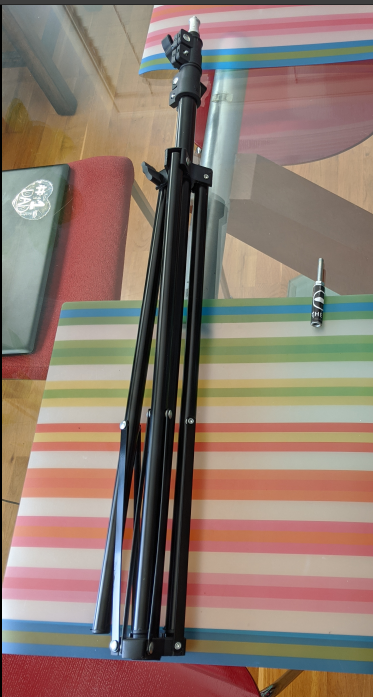 When you mount the camera, you can either use a light stand with a narrow mounting base or you can use a triod and an extender. The extender on the right is made from a 1/4" by 20tpi stud and coupler from a hardware store. The extender cost about USD $3 in parts. You still need to buy a tripod with this rig. An AmazonBasics Alumninum light stand is USD $20.49.