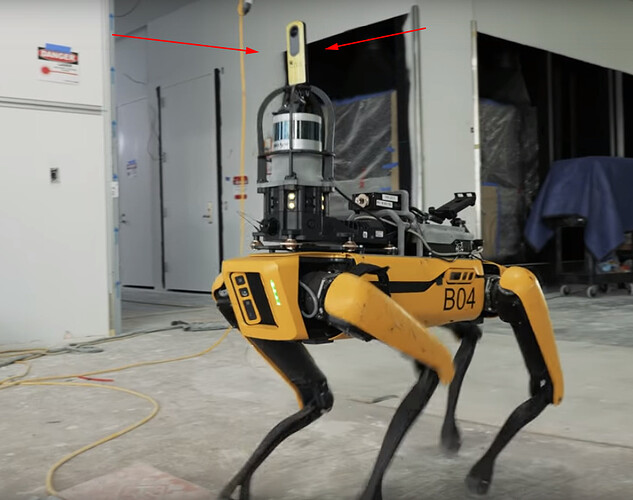 HoloBuilder SpotWalk is a product integration with the Boston Dynamics Spot robot. This brings autonomous 360 image capture with the RICOH THETA to construction projects.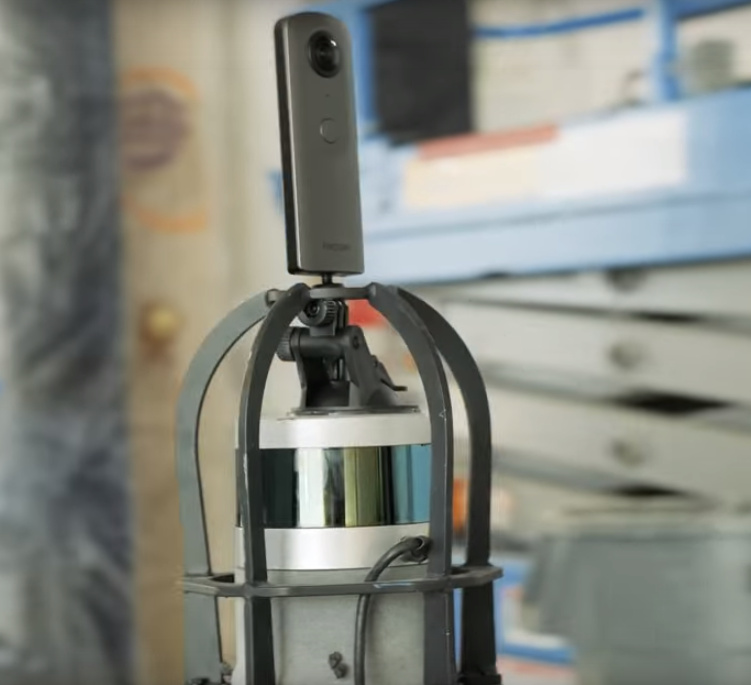 With SpotWalk and Boston Dyanamics Spot integration, the dog-like robot can roam job sites autonomously, taking RICOH THETA 360 pictures to record construction project progress over time. The integration provides repeatable, actionable data for all phases of a construction project.
Hensel Phelps used SpotWalk at the $1.2 billion San Francisco Airport Harvey Milk Terminal 1 project.
"Whether using humans or robots, HoloBuilder does more than collect and organize the 360-degree images they shoot. It also employs machine vision AI to make sense of them. "We now have the largest set of construction imagery, which we can now analyze and understand what drywall is, what concrete beams are, where a concrete column is," says Mostafa Akbari-Hochberg, HoloBuilder founder and CEO. The software can recognize the installation of drywall panels, for instance, to report progress on that phase of the work." (1)
See SpotWalk in action in this video.
Ricoh Theta V vs. Ricoh Theta SC - Speed Comparison in the HoloBuilder JobWalk App
(1) Article in Fast Company - The robotic pooch from Boston Dynamics' viral videos is ready for real work