Stitching With PTGui
Note that you only need to stitch the spheres if you are working with DNG images. You first need to export from DNG to JPG, TIFF, or PNG.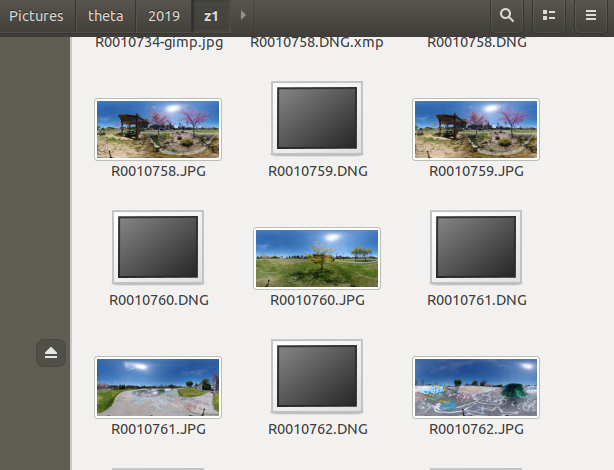 Assuming you are working with DNG images and don't have Lightroom, you can use darktable.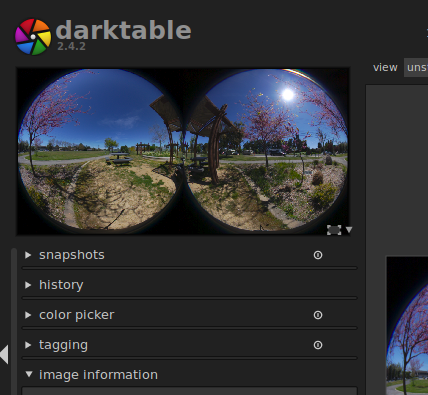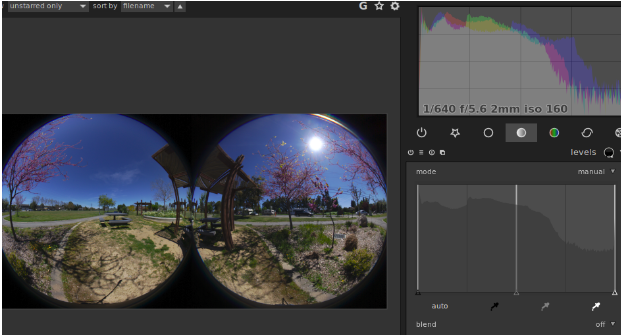 Export Files from lighttable -> export selected
RICOH has an official plug-in for Adobe Lightroom that works great. If you do not have Adobe Lightroom you can use PTGui 10 11.13 or newer for stitching.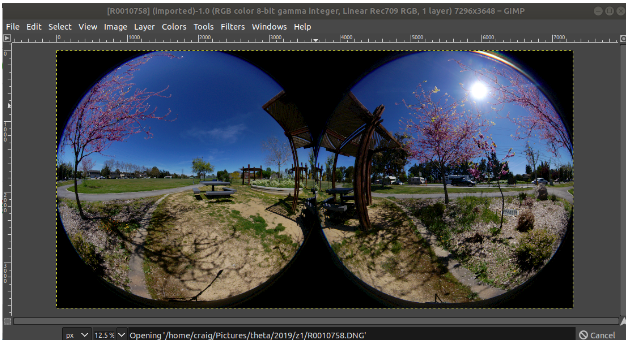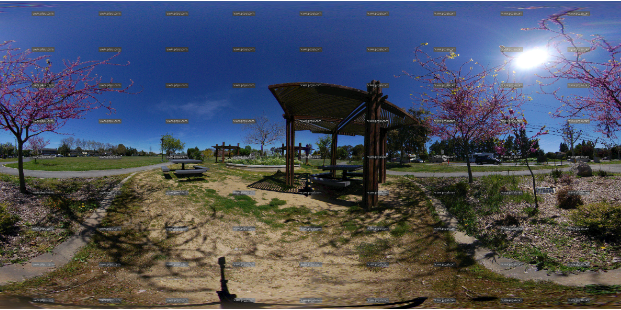 Using PTGui on Linux to Stitch Z1 Images
Using Ubuntu 18.04 and Play on Linux with acceleration disabled.