GoThru is a valuable tool for Streetview photographers.
THETA owners can now download and install their plug-in for free, making it even easier to use the THETA V and GoThru for Streetview photography.
https://pluginstore.theta360.com/plugins/co.gothru.fileupload/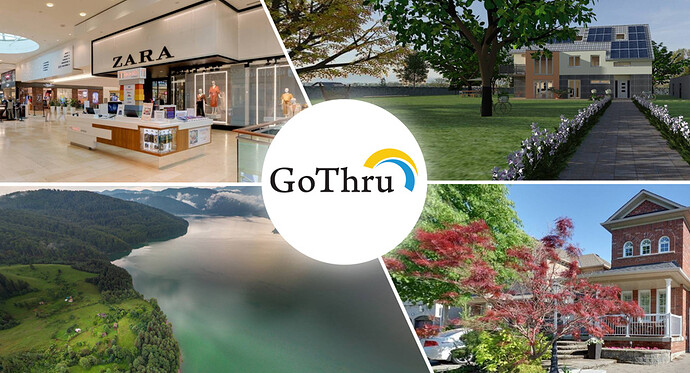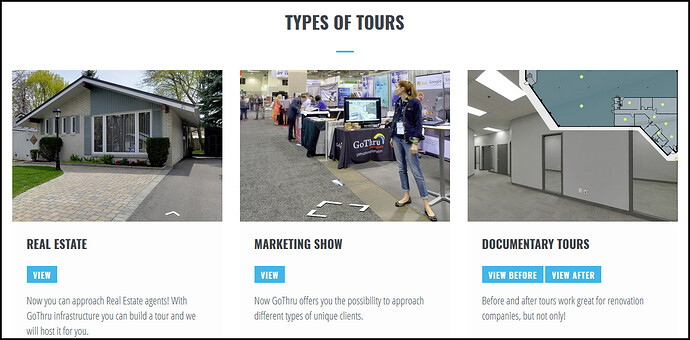 You can check out their tools with a free account and then pay as you go for each tour.