Get Started: https://poly.google.com/creator/tours?dmr=0&pli=1/creator/tours/
Full theta360.guide community discussion here: https://community.theta360.guide/t/new-google-tour-creator-launched/2775
Based on @Juantonto's tip, I took a look at the new Google Tour Creator. Wow, it's simple to build VR tours!
From the Google announcement:
Tour Creator …enables students, teachers, and anyone with a story to tell, to make a VR tour using imagery from Google Street View or their own 360 photos. The tool is designed to let you produce professional-level VR content without a steep learning curve.
RICOH THETA seems to be pretty closely aligned with the announcement, judging from this link: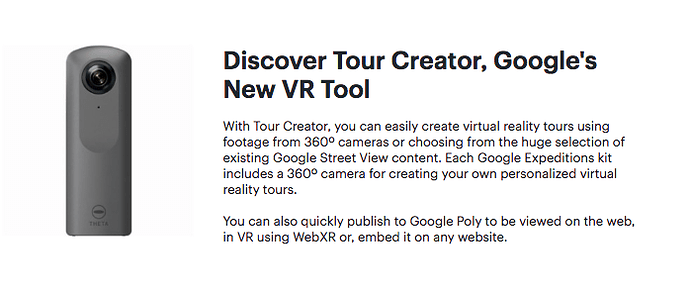 I jumped in and tried it myself. I went here: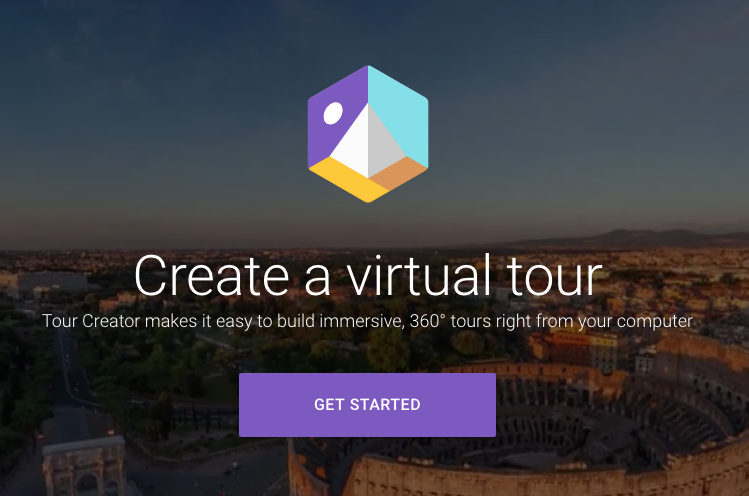 I logged in using my gmail account: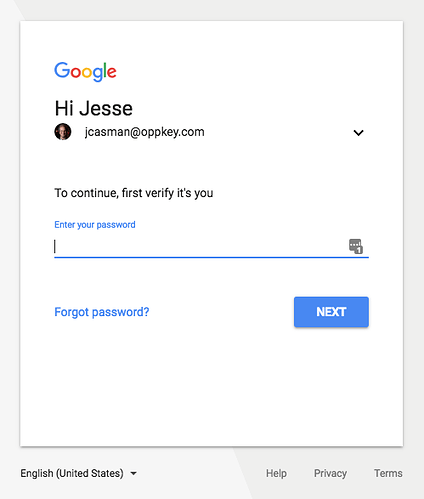 At first I had some trouble with the site settings:

But I talked to the site administrator (me) and got it fixed. Got started: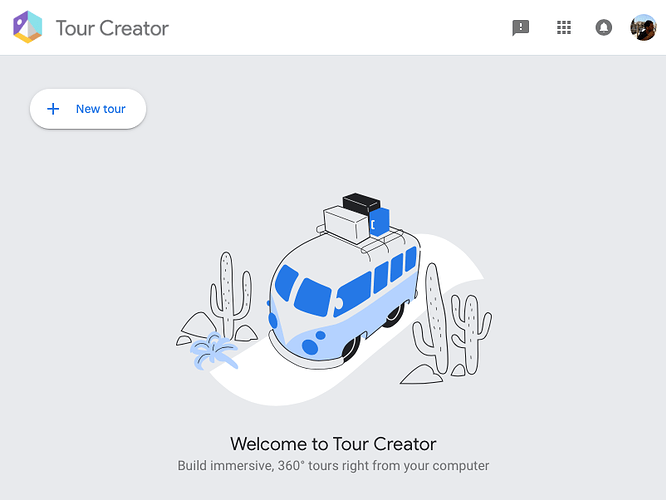 And built a short little tour of a trip up the coast from the Bay Area last year. No extra software needed. Easy to edit titles and attribution. I'd like a way to set orientation. And I'd like some simple editing tools. But both of those can be done before the uploads.
Then you post on a Google site called Poly. Take a look!
https://poly.google.com/view/6QpCOYEdYRb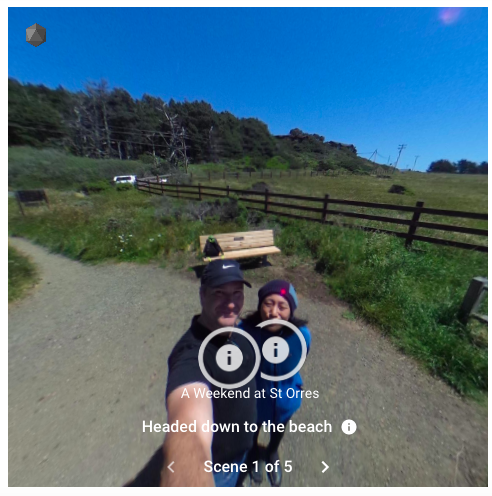 Comment: Google has stated that this is aimed for teachers and students. I think it is strong on getting up and going quickly, which would be great in an education setting. It's weaker on features that would make it feel like a more personalized or professional site.
It does have a nice polished feel, with titling, easy navigation, recommendations for other Tours, and more. While editing, I liked that I was able to first create it as Unlisted and then switch to Public when I felt like it was closer to the final version. It's also easy to move the order of the Scenes, delete, change them later.